Sunday September 29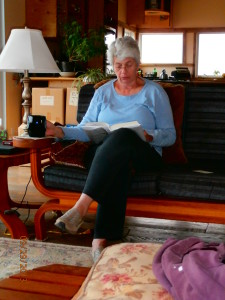 8:33 am
Finished the library book she fell asleep reading last night.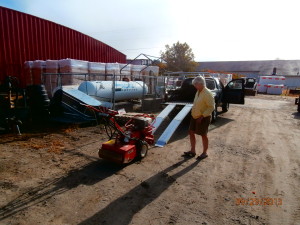 9:19 am
Inspects 700 pound tiller downtown.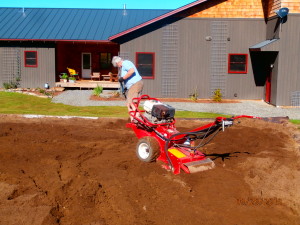 10:25 am
Finished tilling the garden. Tidies up around the edges.
(No picture available) 11 am
Took a shower. Loaded up and left for a drive in the countryside.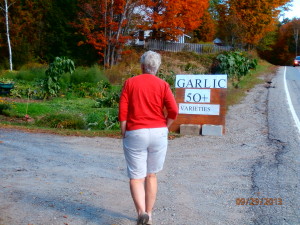 12:40 pm
Makes a U-turn for roadside garlic.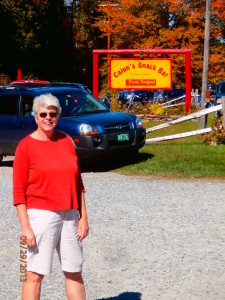 2:10 pm
Has lunch on the last day of the season at her favorite greasy spoon.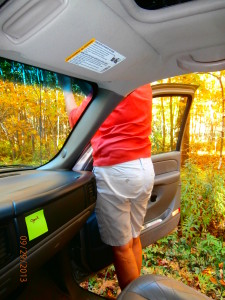 2:33 pm
Takes pictures on a dirt road, without getting her feet dirty.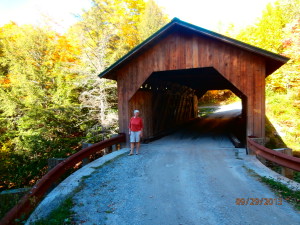 3:20 pm
Checks out the best covered bridge ever.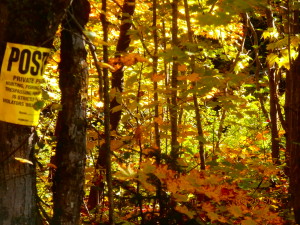 3:23 pm
Had to pee.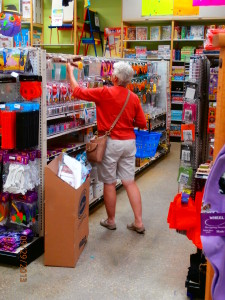 4:41 pm
Back to civilization. Picks out a birthday present for Suri.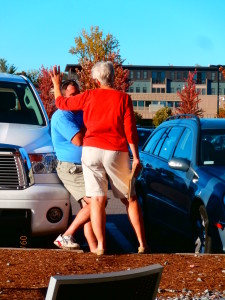 5:04 pm
Has a business consultation in the Starbucks parking lot.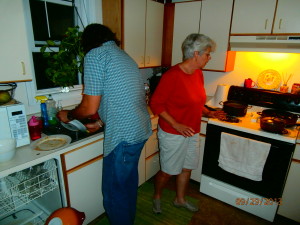 7:16 pm
Makes guacamole for tonight's taco feast.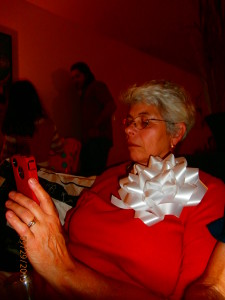 7:43 pm
Photographs the kids, while they break their presents.
(No picture available.) 11:00 pm
Asleep in bed.